Abstract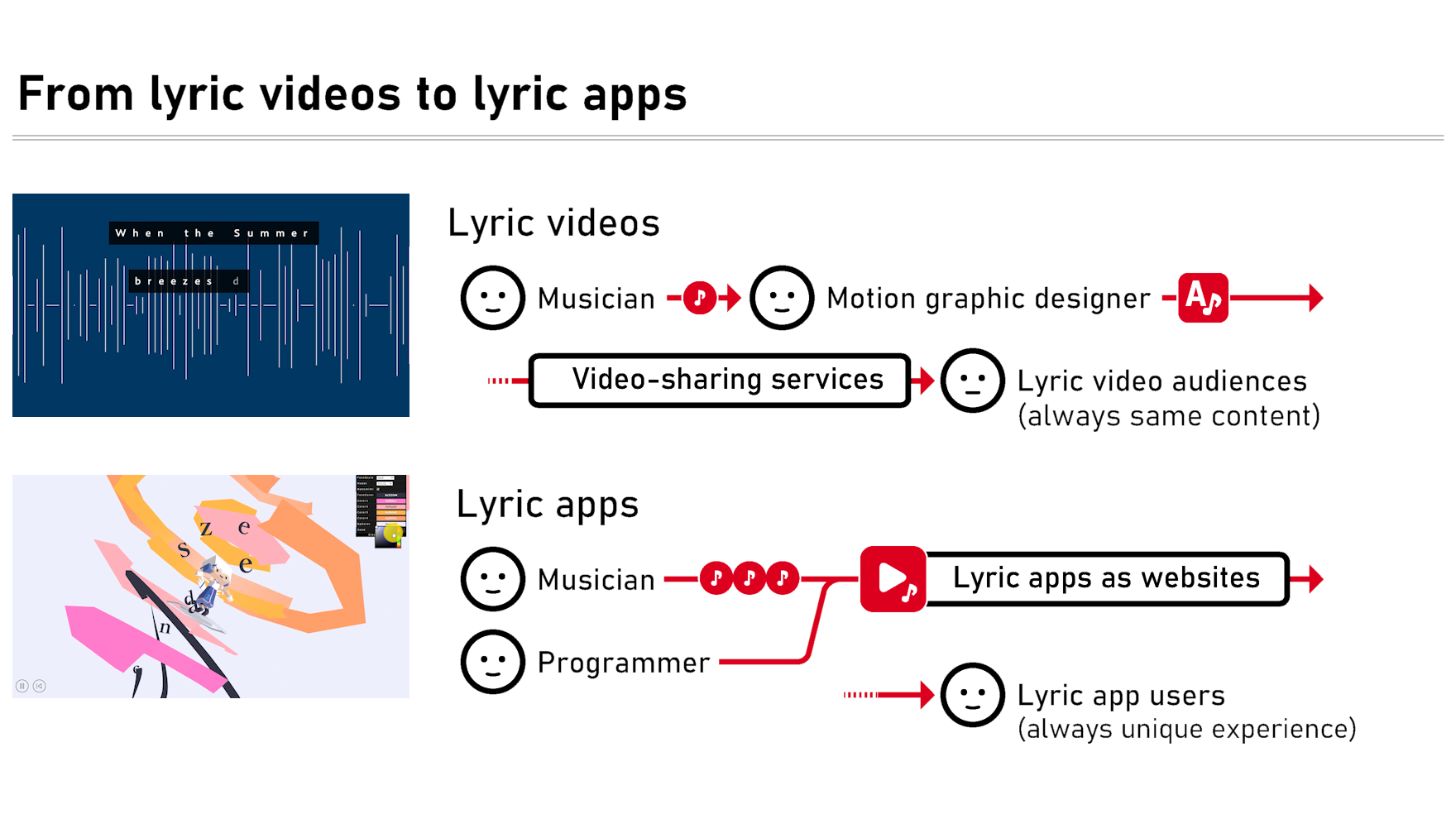 We propose a "lyric app," a novel media format of interactive lyric-driven visual art. We developed a framework to support its development, collected 52 examples in the wild, and gained insights into the future of creative culture and the intersection of music and programming.
Programming Contests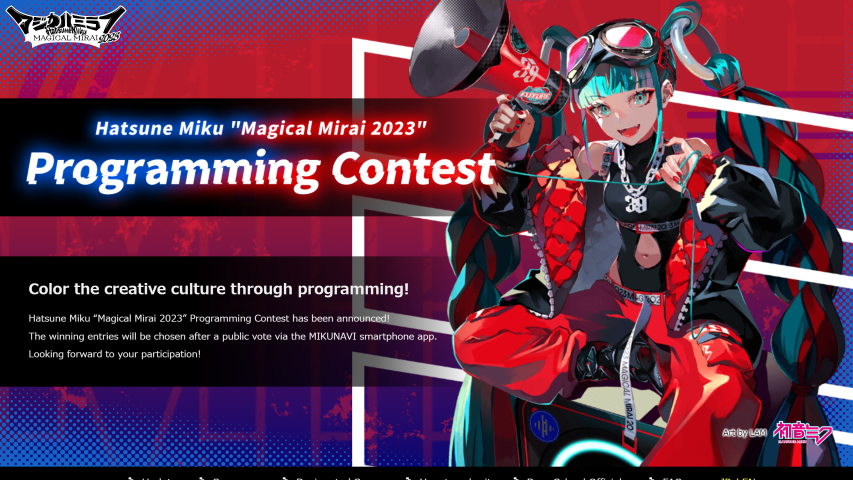 We made the framework publicly available in 2020 and has been conducting an annual programming contest in "Hatsune Miku Magical Mirai" — a live show and exhibition, connecting with Hatsune Miku through creativity.
Presentation materials
| | |
| --- | --- |
| Where? | Room Y07 + Y08, Congress Center Hamburg (CCH) |
| When? | |
| CHI '23 Program | |
Publications
Cite this!2023CHI '23
Lyric App Framework: A Web-based Framework for Developing Interactive Lyric-driven Musical Applications
Revision history
09/02/2023
Added links to "Hatsune Miku Magical Mirai" programming contest websites.
04/19/2023
Added a pre-recorded presentation video
04/16/2023
Added a video preview
03/31/2023
Added a project page
Relevant project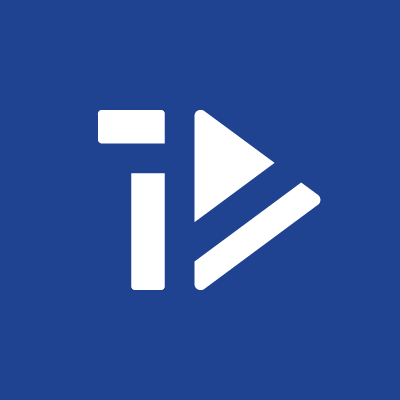 TextAlive
An integrated design environment for kinetic typography; desktop app revamped as a web service in 2015.
2014-2023CHI '15