Projects
This page shows the list of research projects. See Design for the design-oriented list of my projects.
Products
The following projects are beyond research prototypes and generally available to public.
Research projects
The following research-oriented projects have been conducted under a certain scientific context and most of them have been published at archival venues.
Design and/or engineering projects
The following design and engineering projects have been conducted as part of my hobby or probono activities.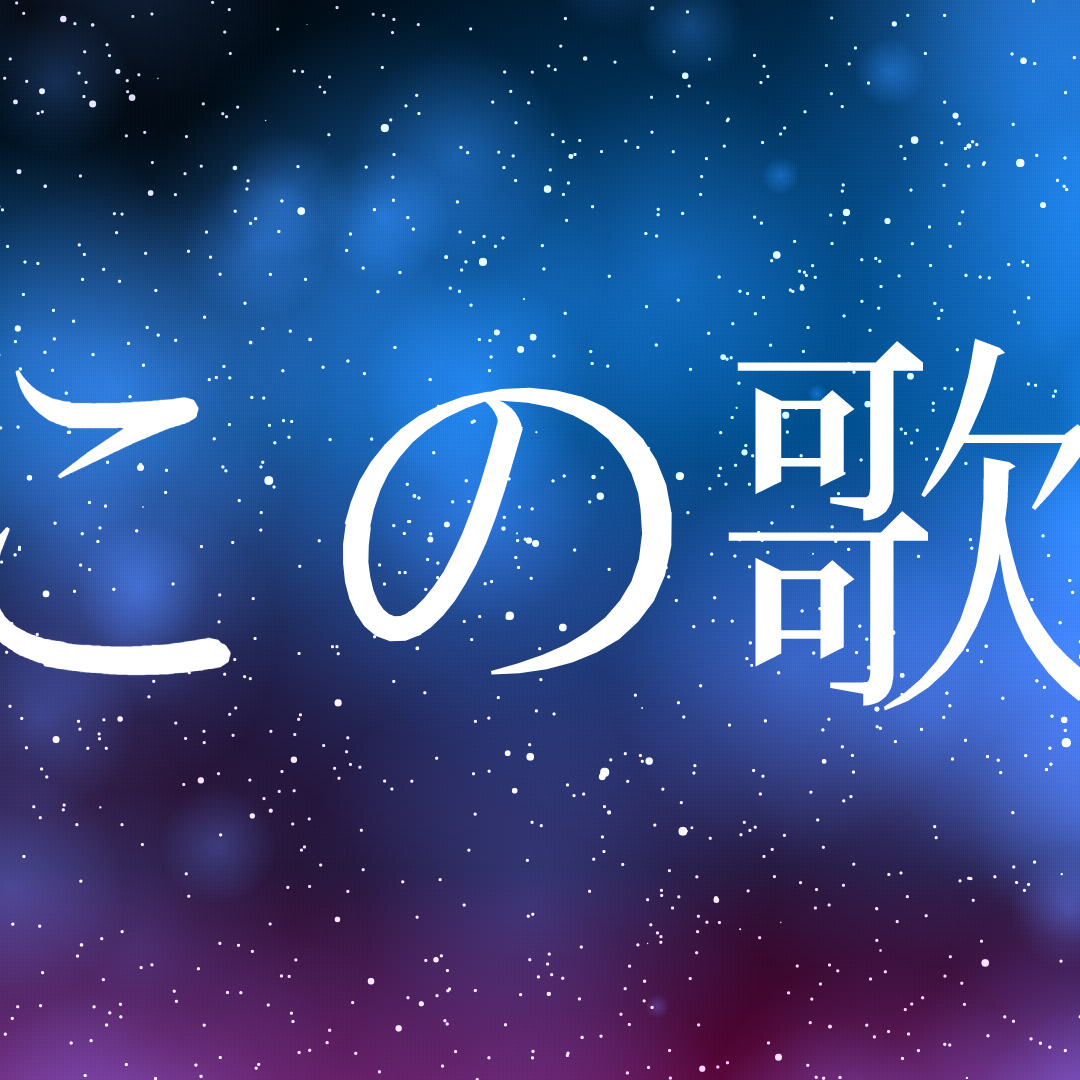 Magical Mirai 2018 live lyrics animation
Once again, authored lyrics animation for a live performance by Hatsune Miku!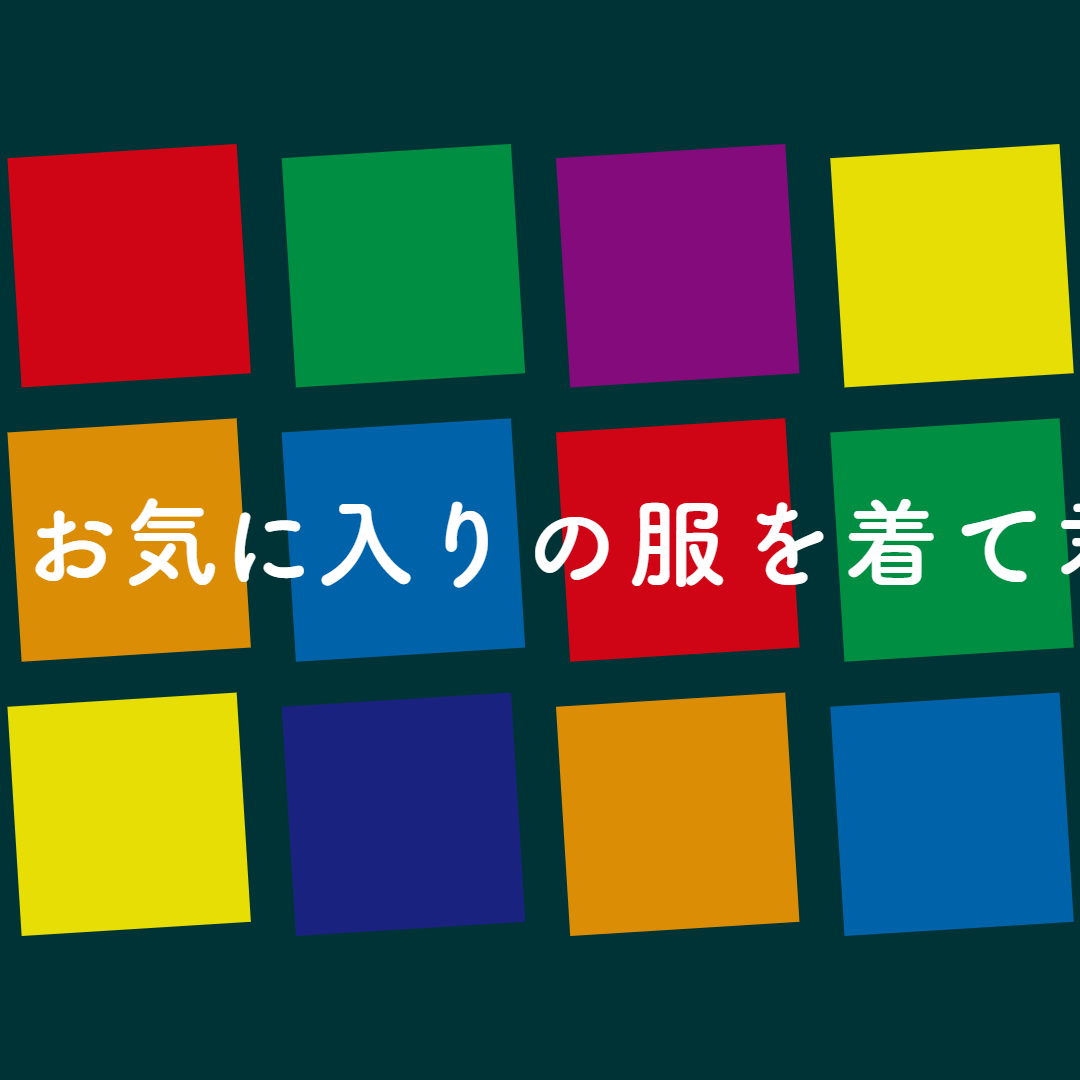 SNOW MIKU LIVE! 2018 lyrics animation
Authored lyrics animation for a live performance by a renowned virtual idol singer - Hatsune Miku!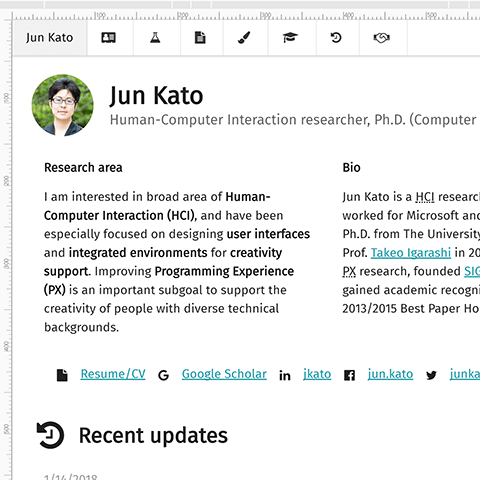 "junkato.jp" Website
This portfolio website is built with various OSS and itself is open-sourced on GitHub.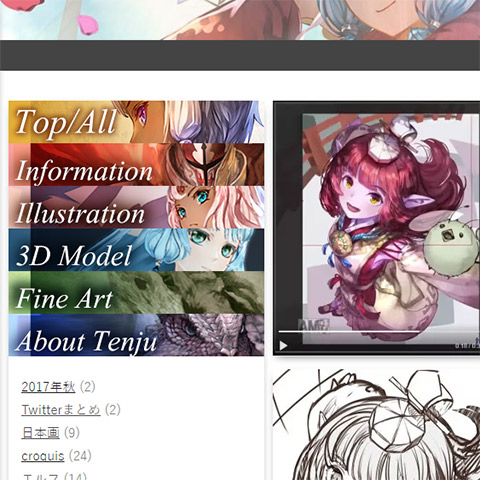 Tenju Works web design
Helped renovation of the Tenju Works website.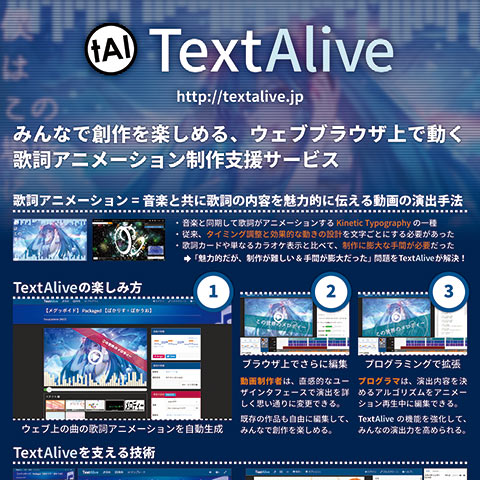 OngaCREST service flyer and poster design
Home hacking
Have been hacking my home to automate various tasks.
RemotiTunes
A Java-based tool for listening to your home iTunes Library from anywhere.
IntelliViewer
A user interface for helping navigation of source code in IDEs. For each row of the keyboard, available namespaces, classes, member variables and methods are shown on the keytops.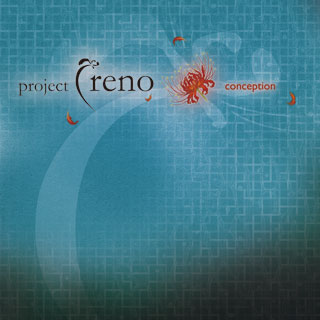 CD jacket design
Designed multiple CD jackets.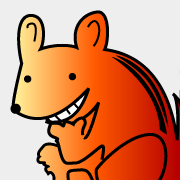 Chippie
An extendible PHP framework for content management of news website.
arX MusicPlayer
Yet another music player for Windows with a built-in interpreter of a domain-specific language to change "skins."
arX Launcher
Yet another program launcher for Windows written with <300 physical loc.